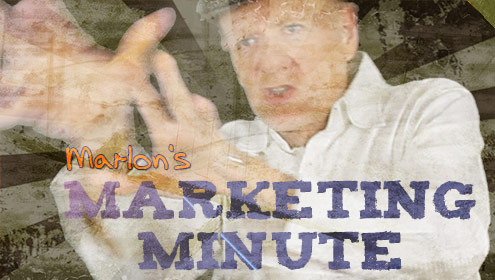 Support | Affiliates | New Product
How to overcome the analysis of paralysis in
online marketing, get on track and get results — now!

One of the things that steals your profits is getting stuck in the paralysis of analysis and endless research mode, and never turning on the switch for action mode.
Before I get into that, I've created some SPECIAL new things I'm adding to Level One Training. Here's just a teaser:

That's only one of a number of new concepts and things I'm adding.  I'm very selective about who I allow in this.  It's by application only.  Contact getyoursupport.com and request an application.
Here's my cure for overcoming analysis of paralysis
and kicking into action mode