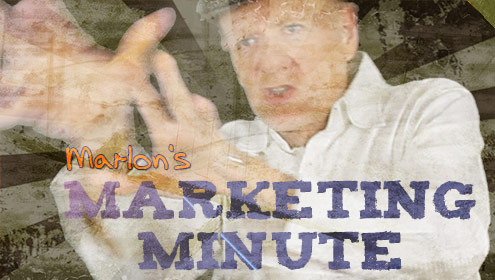 Support | Affiliates | New Product
Want to Create Your Own Exciting Internet Marketing Promotions That Bring Home The Profits?  In Today's Newsletter, I Share 3 BIG Keys That Will Make an Immediate Difference

Profitable and Successful Internet marketing promotions — How do you  create them?  How do you get ideas?   How do you get response?
What happens when you start, build or run an Internet marketing business is people get so caught up in their need to "validate" Internet marketing and prove to themselves or others that "it works," they miss out on the FUNDAMENTALS that make it work.
Notice that the word FUNdamentals has the word FUN in it.
To me, the really GREAT part of starting, running or building an Internet  marketing business is CREATING ideas, products and promotions.  It's where your ENERGY comes from.  Let's, then, look at how to create EXCITING promotions that get RESPONSE!
Before I get to that, if you bought Barb's product via my affiliate link and want your BONUS, please post your receipt to getyoursupport.com.  Do NOT email us for this or anything — ever!  Seriously.  Use the support desk.  I don't get emails. They get lost, buried, put in spam and go into black holes.  This goes not just for my business but ANY online business imho.  Always use their support desk.  That way, you get a response!  'Nuff said.
Share This Newsletter And Get Immediate Access
To The PDF Download Of This Issue