Your comments on the "Secret Confessions of a Keyword Hitman" PDF?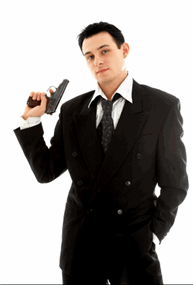 Grab your free copy of Secret Confessions of a Keyword Hitman 22-Page Illustrated PDF When You Subscribe to Marlon's Marketing Minute. Available ONLY until October 31 and AVAILABLE BY SUBSCRIPTION ONLY.

Subscribe to my ezine and you'll receive a link to it.
Check out Da Hitman at work: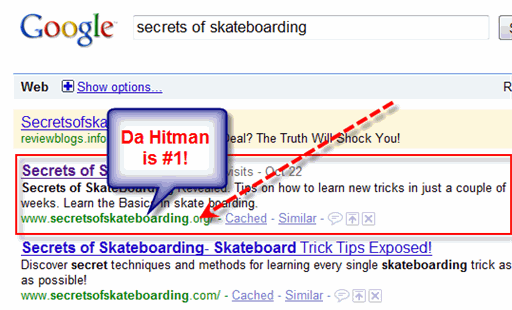 Hi,
I hope you snagged a copy here. This is an exclusive to double opt-in subscribers to my Marlon's Marketing Minute ezine.
Because it's ONLY AVAILABLE for 7 days. Then I'm going to SELL it like any good marketer should. I just have a weak spot in my heart for my loyal followers and subscribers and those who have faithfully promoted my products as affiliates over the years.
This is my gift to you. Enjoy and post your comments here.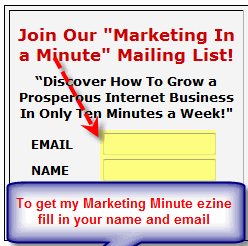 See how easy it is to SUBSCRIBE to Marlon's Marketing Minute? Then after you subscribe, check your email and click the CONFIRM link you will be sent.
Now, I'd also appreciate your TWEETS:

Finally, ladies, lest you think you're excluded, by popular demand, here's a picture of the KEYWORD Hitwoman at work: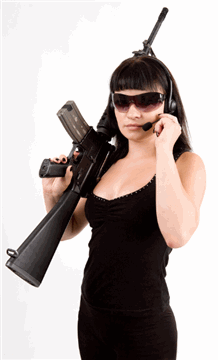 To find out what this DEADLY keyword hitwoman is up to, grab the PDF today. It's only available FREE for 7 days, then it will be SOLD.